How the Fund is managed
Our Fund is managed by a Trustee Company (the Trustee) which ensures that the Fund runs in line with its rules, legislation and best practice requirements.
The Trustee's Board is made up of eight directors. Four nominated by the Society and four nominated by the members.
Member Nominated Director Elections (MNDs)
Are you interested in the role as Trustee? Watch our video to get an understanding as to what's involved.
Look out for details of how to nominate yourself in 2022 when we'll have two vacancies.
For information about current and forthcoming elections, go to: https://hub.ukevote.uk/npf.
Employer Nominated Directors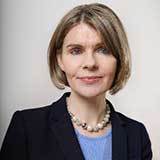 Catherine Redmond (Chair and Professional Trustee)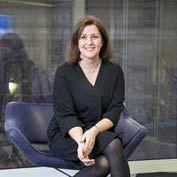 Laura Faulkner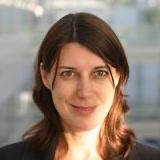 Heather Tipple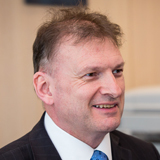 Mark Hedges
Member Nominated Directors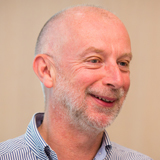 Arthur Amos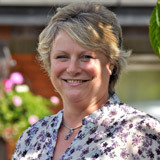 Sarah Garrett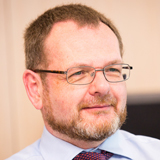 Rob Goldspink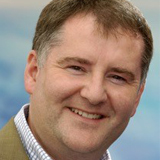 John Wrighthouse
The Board meets quarterly, but there are also three Committees who have been given responsibility for the more day-to-day operations and who work within a framework of objectives and policies. The Board and the Committees are supported by the Fund Secretary, Vanessa Roberts. Chris Grant, the Fund's Chief Investment Officer, and his team are responsible for the day-to-day monitoring and management of the Fund's investments.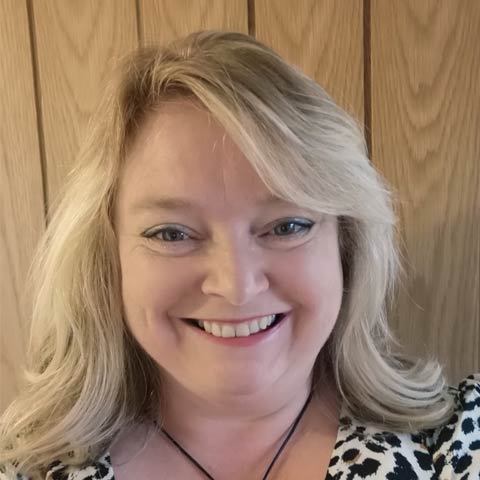 Fund Secretary
Vanessa Roberts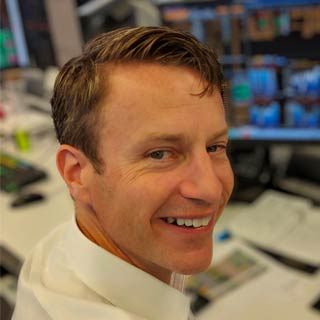 Chief Investment Officer
Chris Grant